Thank you for visiting our site,
our team is here to assist you.
Should you have question about our products, order, or any other questions, you may
contact us via email or phone. We are available Monday - Friday 8:30 AM - 6:00 PM CST.
Someone will get back to you within 2 business days.
Note: Please allow 1-2 business days for processing of online orders. Once your order is
shipped, tracking information will be emailed to the email address the customer provided
during checkout. During peak holiday times, please allow an extra business day for
tracking information to be transmitted and shipment to be made.
OxygenCeutocals™
North America
1007 N. Orange Street, 4th Floor Wilmington, DE 19801
+1 (434) 696-8888 or +1 (302) 264-0621
E-mail: coizintl@gmail.com
OxygenCeuticals™
International
Gangseo-gu, Hwagok-ro 59, 37-4, Seoul, Republic of Korea
+82-2-2698-1811 
E-mail: oxygenceuticals@gmail.com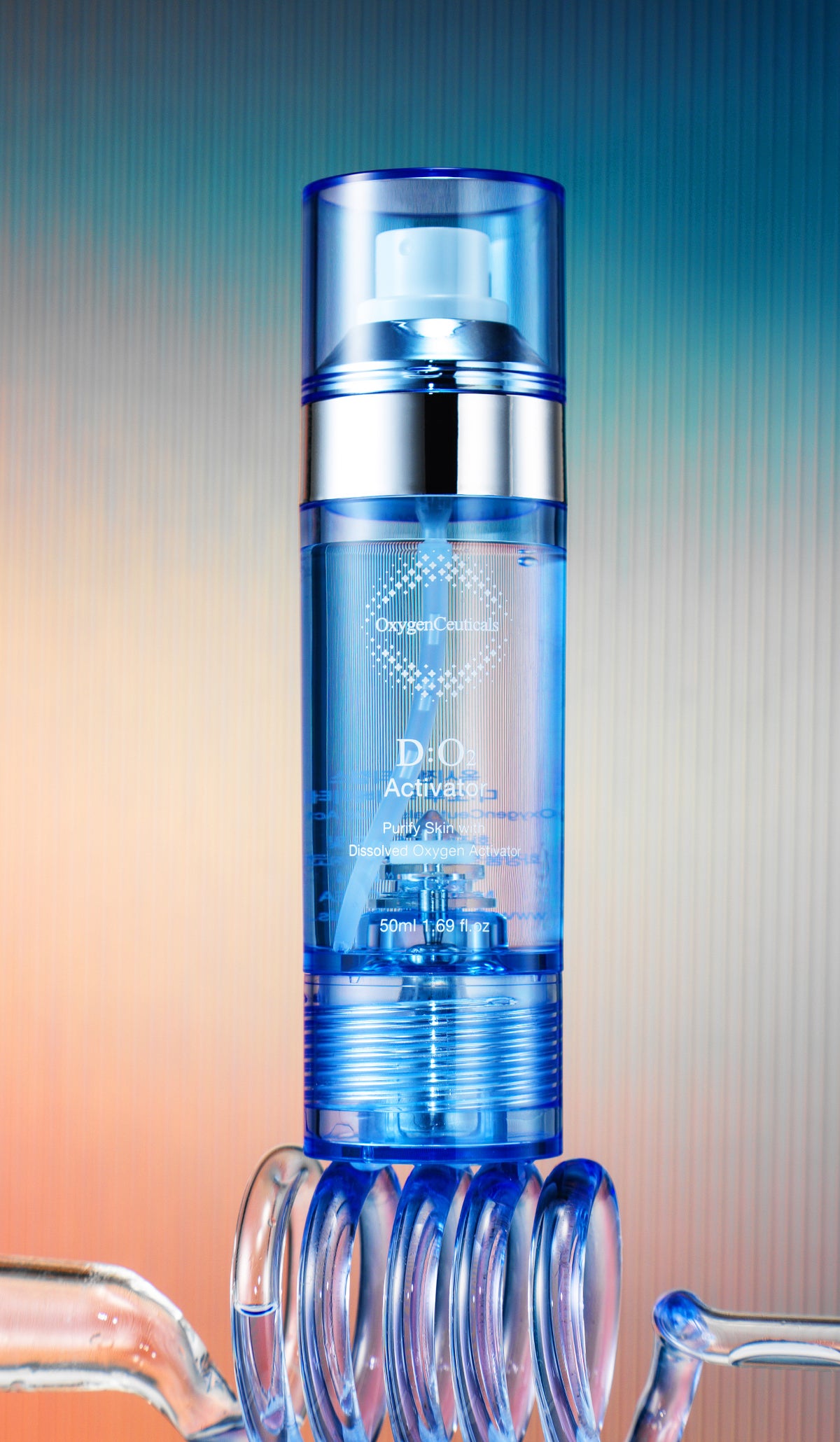 Send us a message!
We want to hear from you!